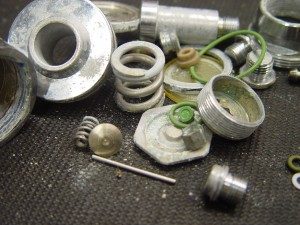 Hydrogom performs resince 1989 repairs and maintenance on all types of breathing apparatus, of simple regulators to computer-controlled compressed air systems. As a diver you trust your own materials.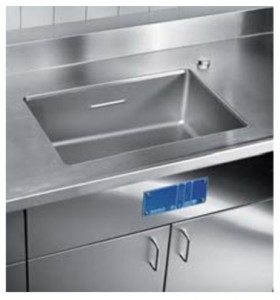 It is advisable to leave your diving equipment regularly watching. You are ensured that all your stuff work well. For the service of your breathing apparatus you've come to the right place.
We have technically maintained a well-equipped workshop, with the right original brand tools and calibrated measuring equipment.
A constant wide range of available components and knowledge of the material ensures a smooth flow of the service process.